"The music is the unifying element for the brotherhood of all races and religion,
as it penetrates without credit constraints"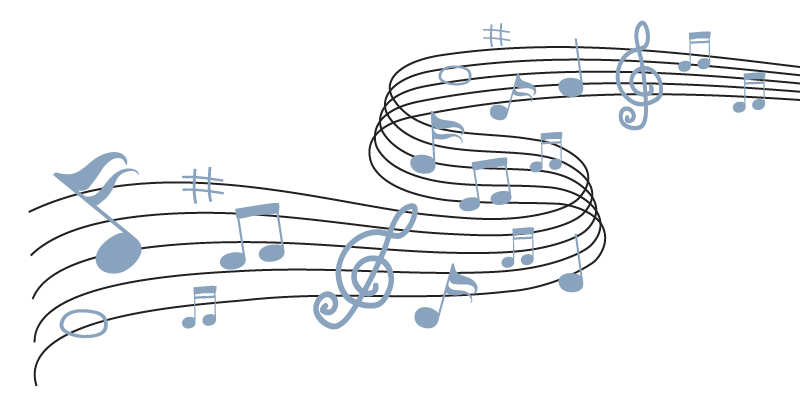 VOCAL COACHING AND
SCHOOL OF MUSIC
Vocal coaching for tv shows, dedicated assistance preparatory on request for television contests in which are called to compete. Singing Lessons, Composition, Music Theatre and Music Styles. Vocal Power Academy. You can choose between 3 offices or do not move from home and follow the distance learning lessons with one of our teachers.
RECORDING STUDIO,
ORIGINAL MUSIC & RECORDS
Lead voices and backing in Italian, English, French, Spanish languages . Dubbing and Jingles: Station breaks, Promo, Spot 30", Editorials, advertising creations for radio and tv. Original Music Ideas for Radio, TV, Commercials, Photo & Video Services. Multi-Instrumental Arrangements, Digital Records, Mixing, CD release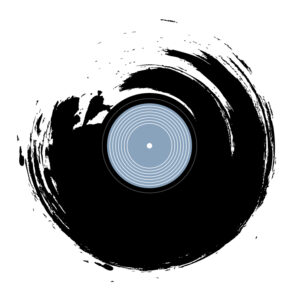 MUSIC AND VIDEOS FOR EVENTS
Music and videos for weddings, conventions, private parties, fairs, improvisation on DJ records, co-productions, vocalists in disco clubs, choreographies for television shows.
Music for marriages and events
Dubbing and Jingles, Recording Studio
Lessons of Singing, Music Theatre
Music Composition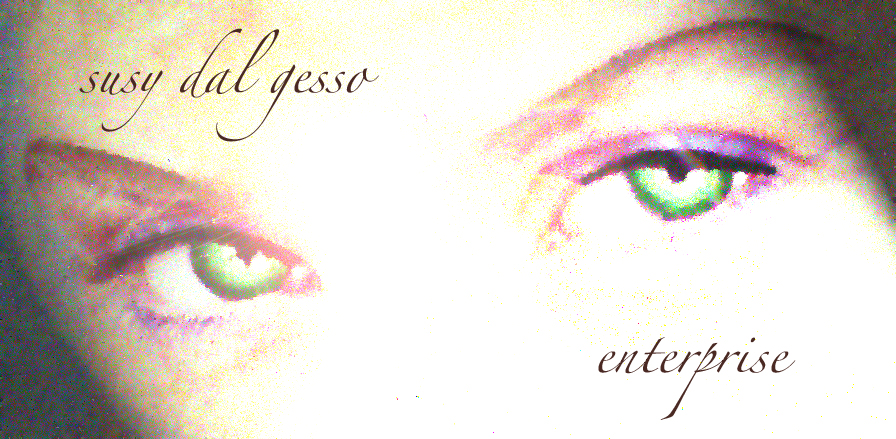 About me
I am an Italian singer, composer, multi-instrumentalist, arranger, vocal coach, choreographer and advertising creative. Producer and Publisher since 1989 I have been hidden under many stage names that made the history of dance music in 80ies, 90ies and 2000. I recorded more than 1280 records for BMG, WEA, EMI, VIRGIN, Rumors, Asia records, Hit Mania, Chrysalis, Time, Polygram, New Music, Champion, Bit Club, RTI, Media Records, Discomagic, Dig IT, UMM, IDM, X-Energy, Ishtar, DFC, Bearing, Saifam, Susy Dal Gesso Enterprise, Universal Music